alkala car service center
ALKALA CAR SERVICE CENTER
Alkala Car Service Center is a reputable auto repair and maintenance center established in 2003. For over 18 years, our team of experienced mechanics has been dedicated to providing exceptional auto repair and maintenance services to our customers.
We believe in using only the highest quality parts and equipment, and we take pride in delivering professional, reliable, and efficient repairs and maintenance to all makes and models of vehicles.
Our Mission: To provide exceptional car maintenance and repair services, exceeding customer expectations through high-quality workmanship and excellent service.
Vision: To be one of the leading car service centers in Qatar, renowned for excellence, integrity, and customer satisfaction, continuously improving and innovating in all aspects of our business.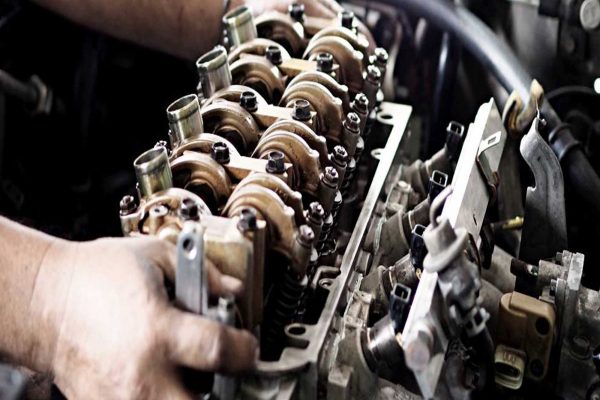 Our experienced technicians can diagnose and repair engine problems, including engine misfires, overheating, fuel system issues, and more.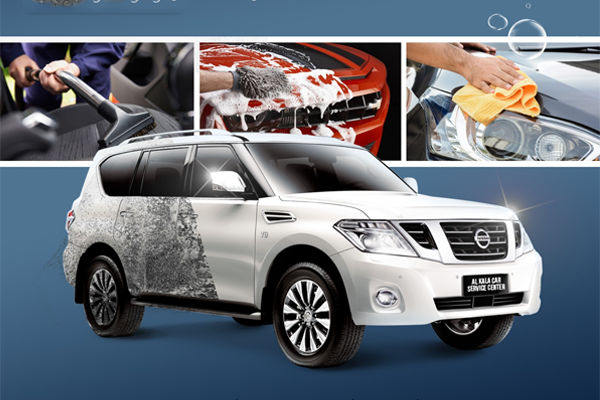 CAR WASHING & SERVICE STATION
We offer professional car washing services to keep your vehicle clean and looking its best. Our car wash includes exterior washing, tire and wheel cleaning, and interior vacuming.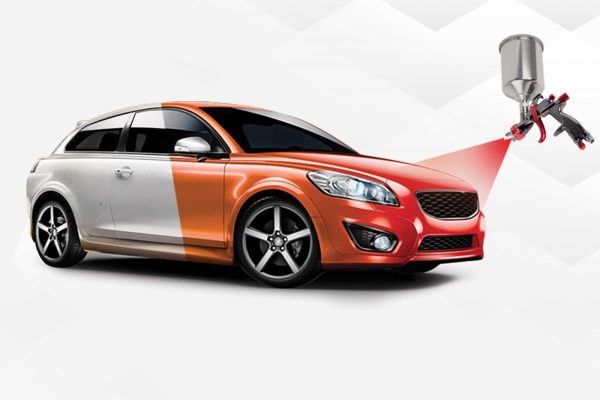 Our skilled technicians are experienced in painting and bodywork services. Whether you need a touch-up, full repaint, or repair of dents, scratches, or other cosmetic damages, 
Whether your car needs a safety check or has a bigger problem, our team of mechanics will be happy to help. We have many services available including: Wheel Alignment, Auto Electrical Work, Car Washing, Vehicle Repair & Maintenance, and much more! Book your service today.

Auto Maintenance Services​
Company provides the best maintenance and repair services of all types of light & heavy vehicles and heavy equipment.

Brake Repair Pads & Rotors​
Your brakes are the most crucial safety feature in your car. That's why we take brake services seriously.

Shocks, Struts Replacement​
A well-maintained Shocks system is the secret to a smooth and controlled ride.

System Diagnosis & Repair​​
We have the expertise and experience to provide high quality services with great customer satisfaction.

Air Conditioning Services​​
It's time for you to get the best service for your car AC, our experts are ready to do an inspection of your vehicle.

Tires & Wheel Balancing​​
Our wheel alignment services have top-notch and sophisticated wheel alignment equipment, protected by certified technicians.
Many of the reasons includes: A comprehensive check-ups and tailored services, we safeguard your vehicle's longevity and deliver unparalleled performance. Let our skilled team elevate your driving experience, read below.
This is a short description elaborating the reason that you have mentioned above. Tell them why you are good!
Best car painting services and best car repainting...
Best service centre in al khor for heavy/Light vehicles .
BOOK AN APPOINTMENT TODAY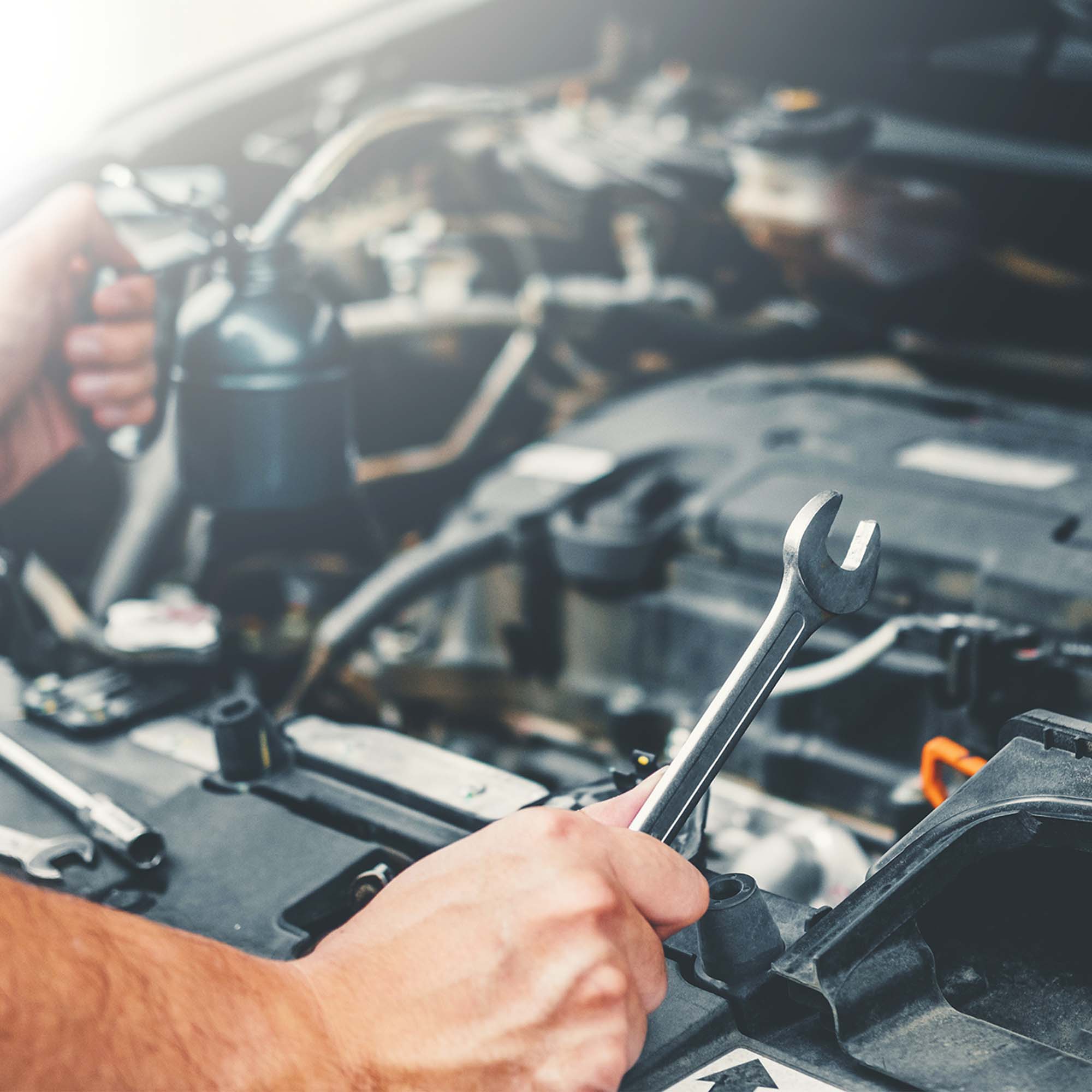 Frequently Asked Questions.
Hello There, you want to get car interior cleaning that works, is reliable, and will make your car look good, you need to visit our workshop or call: +974 44726185.
Are you looking for professional car denting that meets your expectations? Kindly visit us in  industrial Area PG83+76H, Al Khawr. You can call also call us on +974 44726185.
Are you looking for engine cleaning service? For pricing and enquiries please call: +974 44726185.