Our car painting services include color matching, paint touch-ups, and full repaints. We use high-quality paints and clear coats to ensure a long-lasting finish that will protect your vehicle from the elements.
Our body work services include dent removal, panel replacement, and frame straightening. We use state-of-the-art equipment to ensure that your vehicle is restored to its pre-accident condition.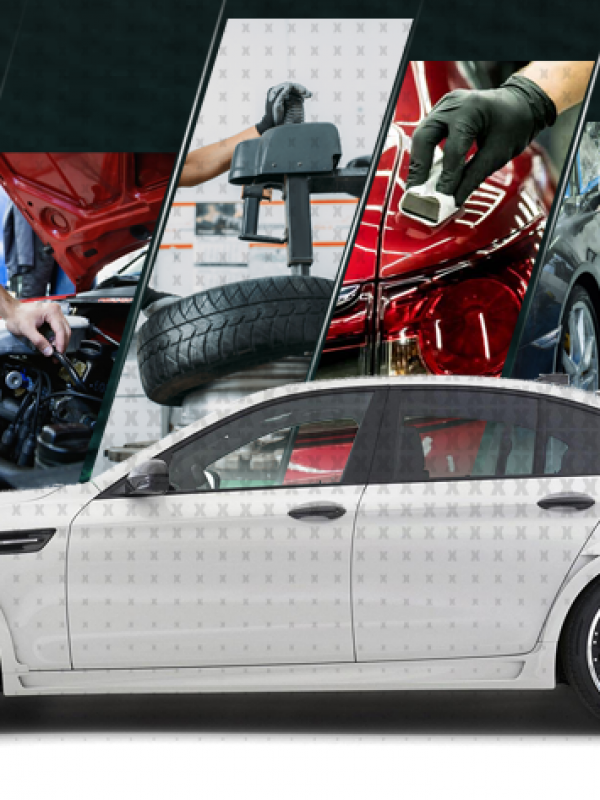 At Alkala Car Service Center, we offer top-quality body car painting and body work services. Our team of experienced technicians uses the latest tools and techniques to restore your vehicle to its original condition. From minor dents and scratches to major collision damage, we can handle it all.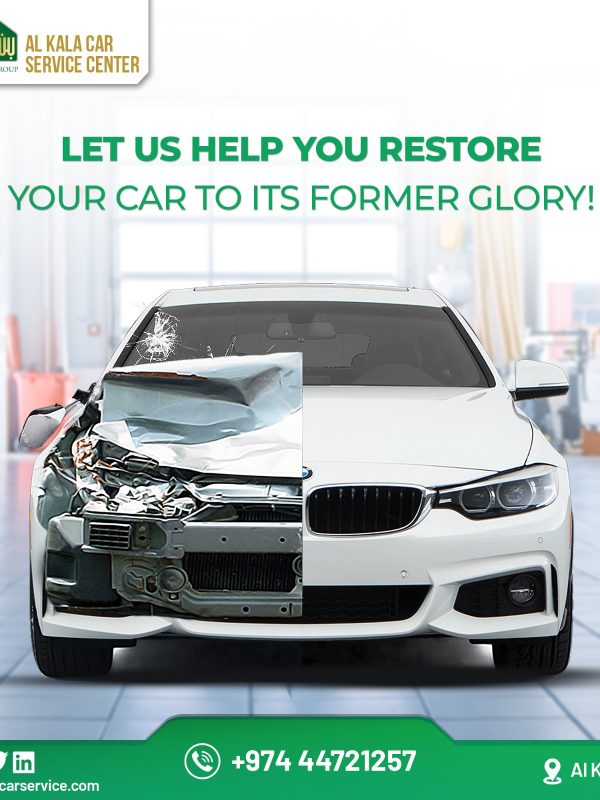 At Alkala Car Service Center, we take pride in our work and strive to provide the best possible service to our customers. Contact us today to schedule an appointment for your body car painting and body work needs.