Alkala Car Service Center is a group of highly skilled, qualified and experienced personnel dedicated to being the best auto repair facility in the business. 
Alkala Car Service Center is a reputable auto repair and maintenance center established in 2003. For over 19 years, our team of experienced mechanics has been dedicated to providing exceptional auto repair and maintenance services to our customers.
At Alkala Car Service Center, we believe in using only the highest quality parts and equipment, and we take pride in delivering professional, reliable, and efficient repairs and maintenance to all makes and models of vehicles.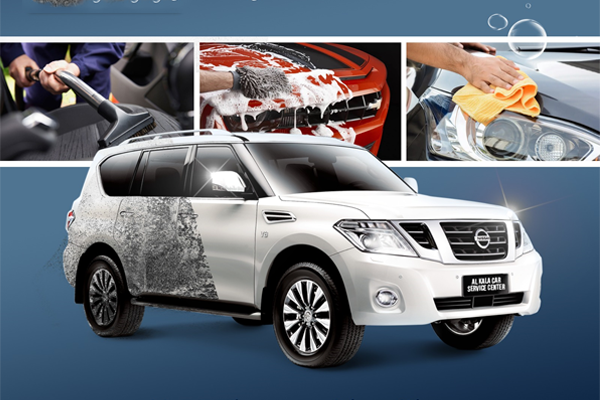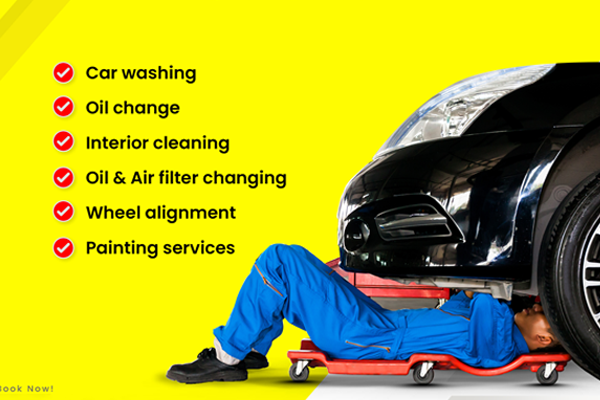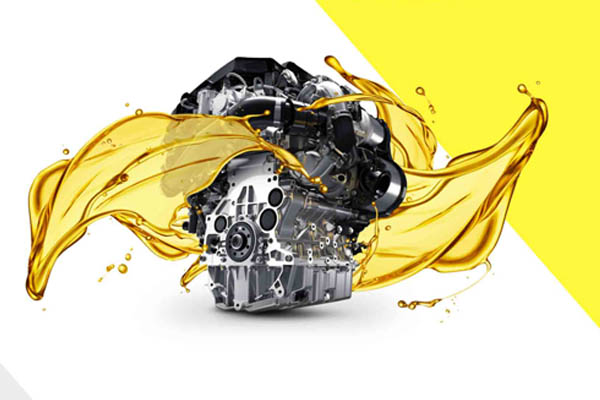 Our vision is to be the go-to automotive service center in our community, known for our expertise, reliability, and commitment to customer care. We strive to build long-term relationships with our clients, becoming their trusted partner for all their automotive needs
With our commitment to quality services, we'll efficiently diagnose and address any issues with your car.